SNES Emulator Review
[ Home | What's New | Translation Station | Developers Corner |
| Screen Shots | Emulator Review | Downloads | Links |
| Discussions | News Center | Members | Contributions ]
MEMBERS
This page contains contact information for all the members of the SNES REVIEW Project. From here you can send e-mail to project members.
---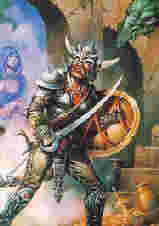 Yet another self portrait! <Ilya during another trip to the bank)
A Self Portrait of SLADE!

Job Title: Gopher
Office Location: Home
Mail: Slade@ztnet.com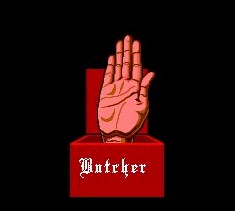 Busy as a one armed Wallpaper hanger.
An actual photo of Zorkwiz in the morning... >shudder<...
Job Title: Rom Tester/other
Office Location: Home
Mail: Zorkwiz@aol.com
http://members.aol.com/zorkwiz SNES Emulation Hub
A Self Portrait of Leviathan...well sort of.

Job Title: Ops
Office Location: Home
Mail: Admin@ztnet.com
http://www.ztnet.com
A Self Portrait of Tyson...what's left of 'em...<snicker>.

Job Title: Rom Tester
Office Location: Home
Mail: Tyson@ztnet.com

---